Welcome to
Virginia Golf Packages
Discount Virginia golf packages to top golf destinations in Blacksburg, Richmond, Williamsburg and Virginia Beach.
Virginia golf packages handles all the details for your golf package in Virginia from setting up tee times to staying overnight in our luxury villa or hotel accommodations. We offer custom Virginia golf packages tailored not only to the golf course layout desired, but personalized to guide you to the beautiful and scenic golf courses available in Virginia. Our Virginia golf experts have first-hand knowledge of all the courses and can provide you with the best possible experience for new and returning golfers visiting Virginia.
Our Virginia golf specialists support you all the way through your trip with online itineraries, separate payments system, tee time coordination, and group planning that is unmatched in Virginia. Our golf specialist are available to answer your questions, call us for a golf quote:
Hours: Monday - Friday 9 am to 9 pm EST
Toll-Free: 888.833.7707
Read More
Hot Deals, Last Minute Specials
Other Popular Golf Destinations
We did all the work for you! Below are our most popular golf locations assured to give the best experience at a terrific rate:
Testimonials
Excellent customer service. Very responsive and helpful.
---
This is the fifth year we have booked through My Golf Vacations and everything has always been done well and gone smoothly. Highly recommend them and enjoy the personal touch dealing with Scott.
---
Dean set up a great trip for us. We decided to add a night and more golf on last minute before we left. Dean had no problems getting it done quickly so that we could leave early. thanks for another wonderful trip.
---
Service was great and the concensus was we would return again to the same area and most likely next year.Some of us have been doing these excursions for 25 years, and most thought this was the best package experience they have ever been on. The accomodations were great and the golf courses were all phenominal and we look forward to returning.
---
View All Testimonials


Richmond Elite Courses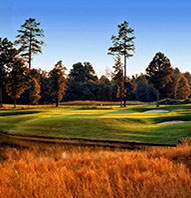 Choose from 3 top Richmond courses
Starting at $85
More Details
Colonial Williamsburg Golf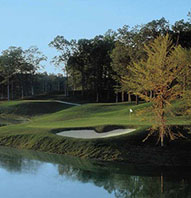 Best value in Williamsburg
Starting at $89
More Details
Virginia Beach Oceanfront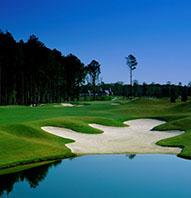 2 nights and 3 rounds of golf
Starting at $99
More Details