Search tennessee Lodging
Select the area below you are interested in staying to view our available tennessee golf accommodations in Tampa, Orlando and St. Augustine. If you have questions about any of our hotels, villas, or resorts call us or request a golf package quote.
Featured Lodging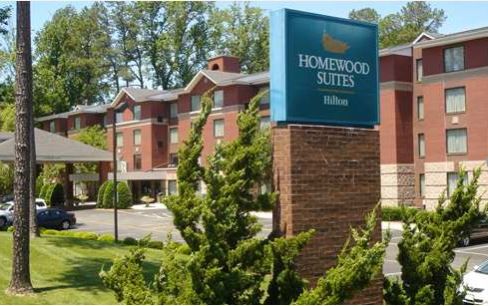 Homewood Suites Williamsburg
Stay at the Homewood Suites by HiltonŽ Williamsburg hotel, a charming hotel located 18 miles from Newport News/Williamsburg International Airport. Enjoy the comforts of home in one of the elegant suites, complete with your own fully equipped kitchen and separate living room. Situated in the center of colonial Williamsburg, the spacious suites make this hotel in Williamsburg, VA a memorable place for an extended stay or short holiday. Perfect choice for relaxing Williamsburg golf trips!