Search tennessee Lodging
Select the area below you are interested in staying to view our available tennessee golf accommodations in Tampa, Orlando and St. Augustine. If you have questions about any of our hotels, villas, or resorts call us or request a golf package quote.
Featured Lodging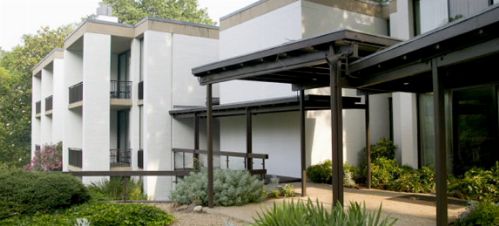 Providence Hall
Spacious rooms adjacent to Williamsburg Inn and close to other resort amenities such as Golden Horseshoe golf courses, spa and restaurant at the lodge. Each room has a balcony overlooking beautiful Colonial Williamsburg. Enjoy world-class facilities and spectacular service at one of the top resorts in the South. Choose from 2 double beds or king bed. Lodging in the heart of CW makes for great Williamsburg golf packages!