Search tennessee Lodging
Select the area below you are interested in staying to view our available tennessee golf accommodations in Tampa, Orlando and St. Augustine. If you have questions about any of our hotels, villas, or resorts call us or request a golf package quote.
Featured Lodging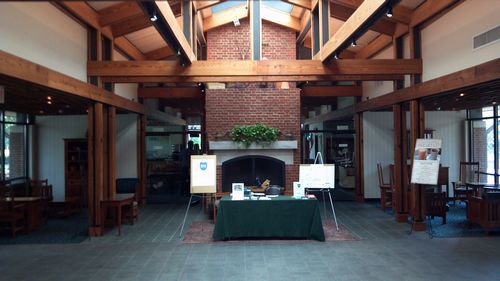 Williamsburg Woodlands Hotel and Suites
Contemporary hotel in historic setting of Colonial Williamsburg. Woodlands has 300 interior entry rooms with 96 suites just minutes from Golden Horseshoe golf. Woodlands Standard rooms have two double beds, sitting area with desk, cable TV, and a lounge chair that may convert to a single bed. Suites have a king bed with separate sitting area that has a queen sleeper, refrigerator, microwave and 2nd TV. Lodging in the heart of CW makes for great Williamsburg golf packages!