Search tennessee Lodging
Select the area below you are interested in staying to view our available tennessee golf accommodations in Tampa, Orlando and St. Augustine. If you have questions about any of our hotels, villas, or resorts call us or request a golf package quote.
Featured Lodging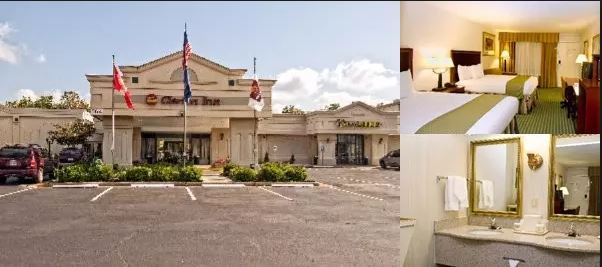 Clarion Inn Fredericksburg
Centrally located off I-95 along the banks of the Rappanhannock River and near several Civil War battlefields, the Clarion Inn Fredericksburg provides well-appointed accommodations with options of double, king rooms with exceptional amenities including a free, hot breakfast. The Clarion Inn Fredericksburg is a pet-friendly hotel offering an indoor pool and hot tub, an outdoor seasonal pool, exercise room, business center and free Wi-Fi. Along with the area's terrific golf courses the hotel is close to the James Monroe Monroe Museum and Memorial Library and the National Museum of the Marine Corp.