Search our Virginia Golf Courses
Select the area below you are interested in playing to view our available Virginia golf courses in Tampa, Orlando and St. Augustine. If you have questions about golf courses, layouts or pricing call us or request a golf package quote.
Featured Golf Course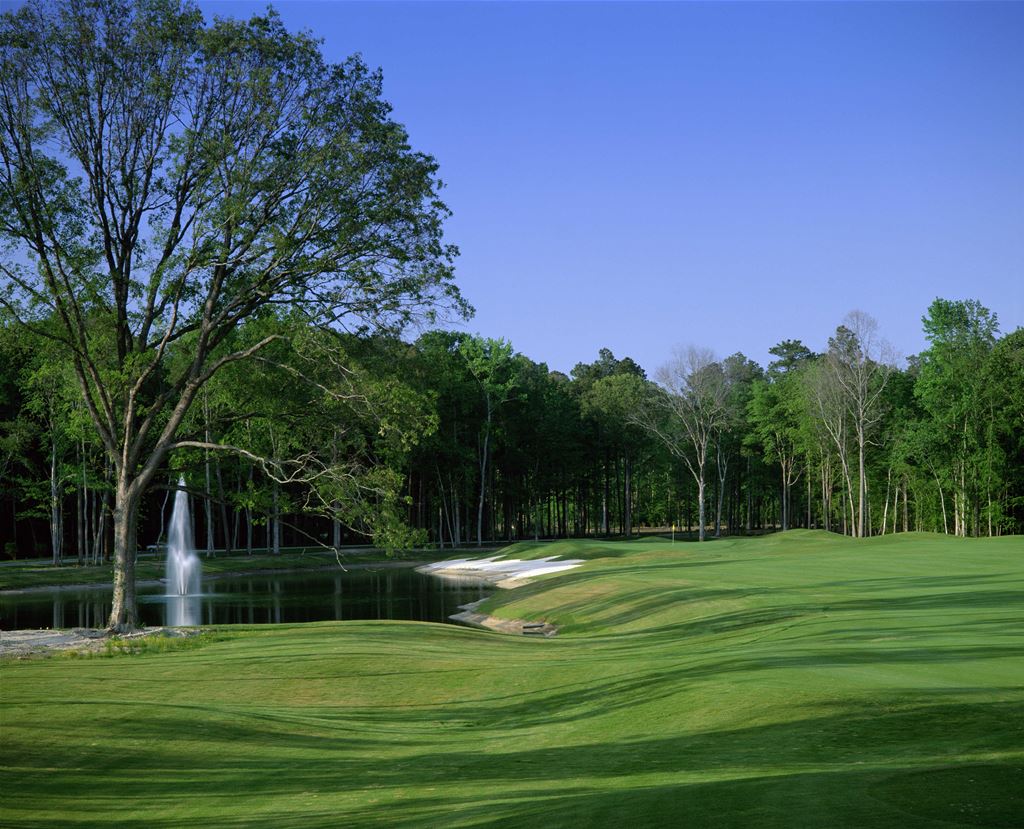 Signature at West Neck
Beautifully created by Arnold Palmer with picturesque views and dramatic landscaping, Signature at West Neck is accented with natural wetlands and beach bunkers. Stone walls on 11 and 18 greens are visually striking and golf conditions are fantastic. Perfect golf course to add to your golf package with Heron Ridge or Virginia Beach National.