Search our Virginia Golf Courses
Select the area below you are interested in playing to view our available Virginia golf courses in Tampa, Orlando and St. Augustine. If you have questions about golf courses, layouts or pricing call us or request a golf package quote.
Featured Golf Course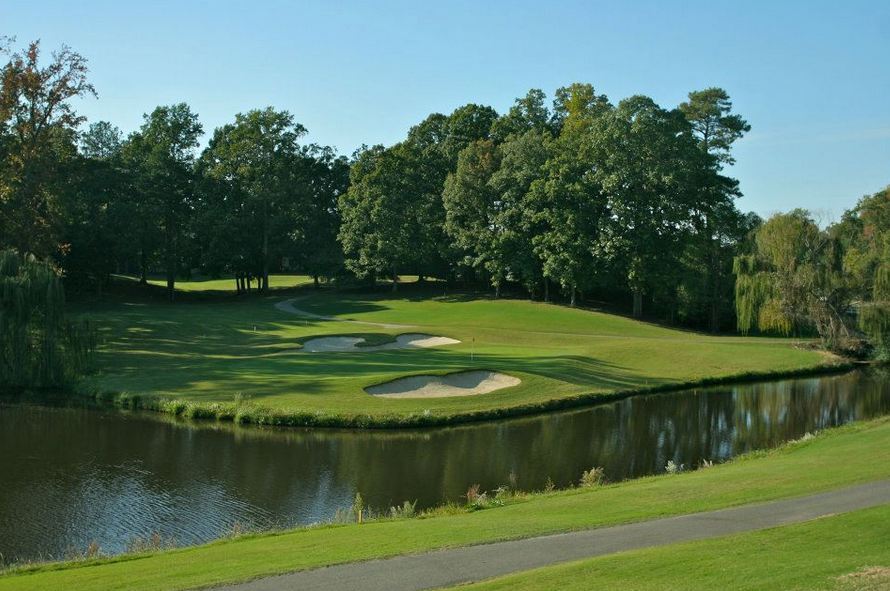 Ford's Colony Marsh Hawk
Marsh Hawk total 6,650 yards from the back tees and provides tight tree-lined fairways, well placed bunkers, and undulating greens. The course layout that features water hazards, elevation changes throughout, and a great finishing hole put this course on the map shortly after it opened in 1985.