Search our Virginia Golf Courses
Select the area below you are interested in playing to view our available Virginia golf courses in Tampa, Orlando and St. Augustine. If you have questions about golf courses, layouts or pricing call us or request a golf package quote.
Featured Golf Course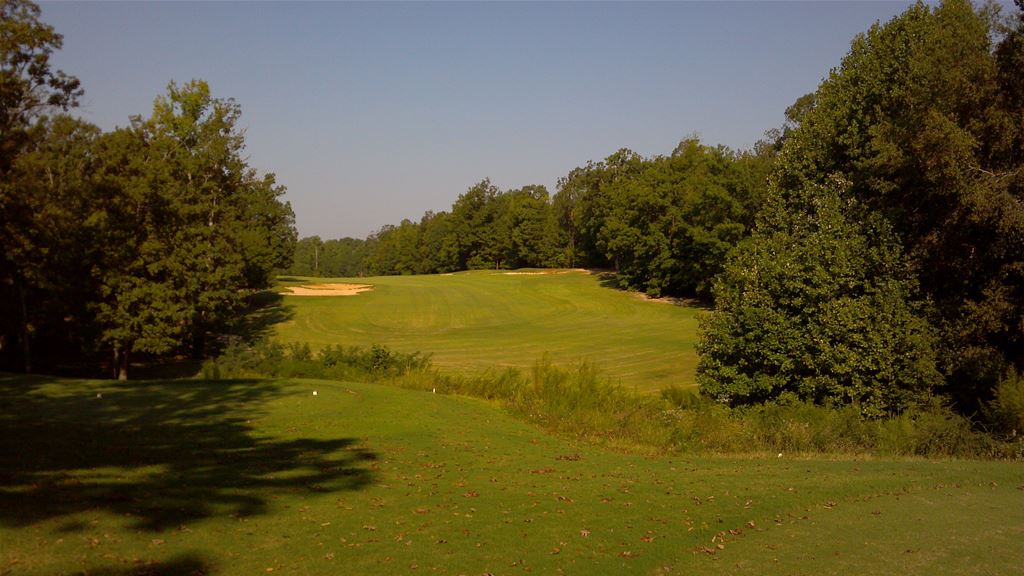 Williamsburg National Yorktown
Yorktown Golf Course "is a course of traditional design and with no gimmicks" according to designer Tom Clark. Beautiful golf course with some great par 3s and 3 par 5 holes on the back nine.
Group leader plays free for groups of 12! March and November rates are for unlimited golf