Search our Virginia Golf Courses
Select the area below you are interested in playing to view our available Virginia golf courses in Tampa, Orlando and St. Augustine. If you have questions about golf courses, layouts or pricing call us or request a golf package quote.
Featured Golf Course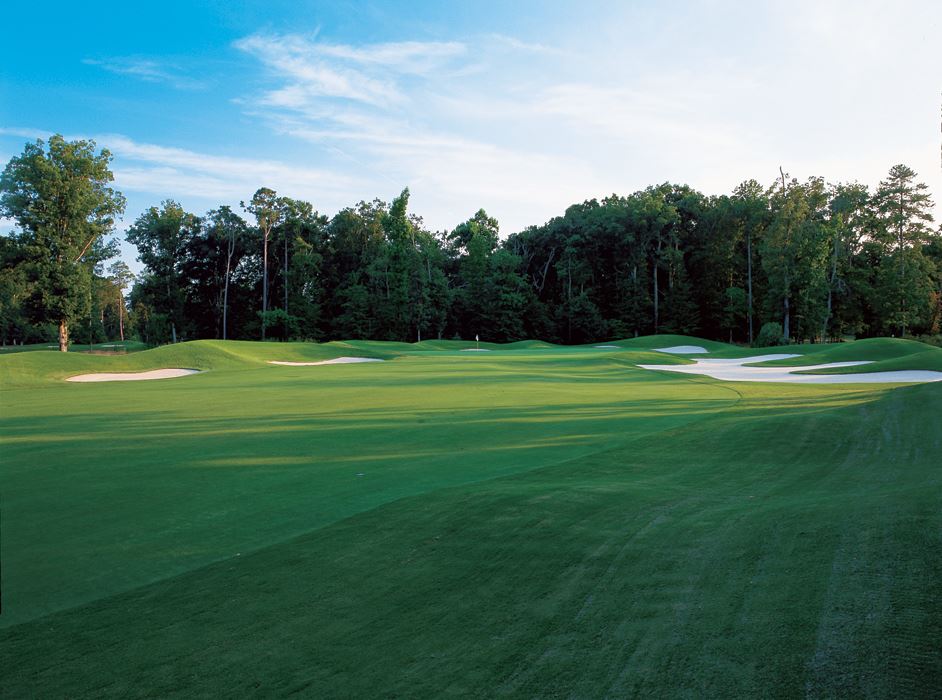 Golden Horseshoe Green Course
Golden Horseshoe Golf Club's Green Course was designed in the Colonial historic area with no homes on the property. The Rees Jones-designed course features challenging carries off the tees, as well as mounds that cup many of the greens throughout the course. The Ryder Cup Trophy is built at the Green Course, and the Green Course is certified as an Audubon Sanctuary. The course is also well known for an 18-hole defeat of Michelle Wie by Ya-Ni Tseng in the 2004 Amateur Championship.
Combo rate for playing both Golden Horseshoe Courses is available by calling (888) 833-7707