Search our Virginia Golf Courses
Select the area below you are interested in playing to view our available Virginia golf courses in Tampa, Orlando and St. Augustine. If you have questions about golf courses, layouts or pricing call us or request a golf package quote.
Featured Golf Course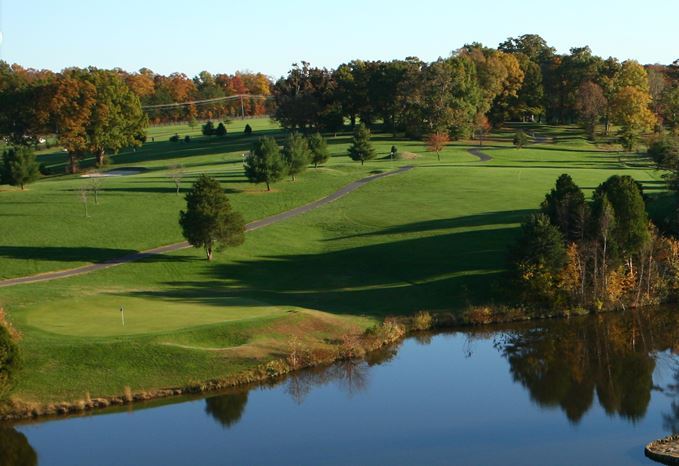 Meadows Farms Golf Course
Meadows Farms Golf Course is a unique three nines golf course located just 15 minutes from Fredericksburg, VA. Designed by Bill Ward, Jr. Meadows Farms offers the Island Green Nine, Waterfall Nine, and Longest Hole Nine which has the "Longest Hole in the U.S. at 841 yards. Meadow Farms Golf Course is a perfect and fun addition to your Fredericksburg Golf Vacation.