Search our Virginia Golf Courses
Select the area below you are interested in playing to view our available Virginia golf courses in Tampa, Orlando and St. Augustine. If you have questions about golf courses, layouts or pricing call us or request a golf package quote.
Featured Golf Course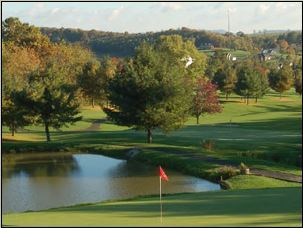 Draper Valley Golf Club
Draper Valley Golf Club located in Blacksburg, Virginia area has been rated as high as 4 1/2 stars by Golf Digest. Built on land rich in Virginia history and with easy access from Interstates 81 and 77, Draper Valley makes for a must play golf course on any of your Blacksburg golf packages or Wytheville golf packages on your next Virginia golf vacation.